2020 GLB: The Newest Family Member
GLB: Brains & Brawn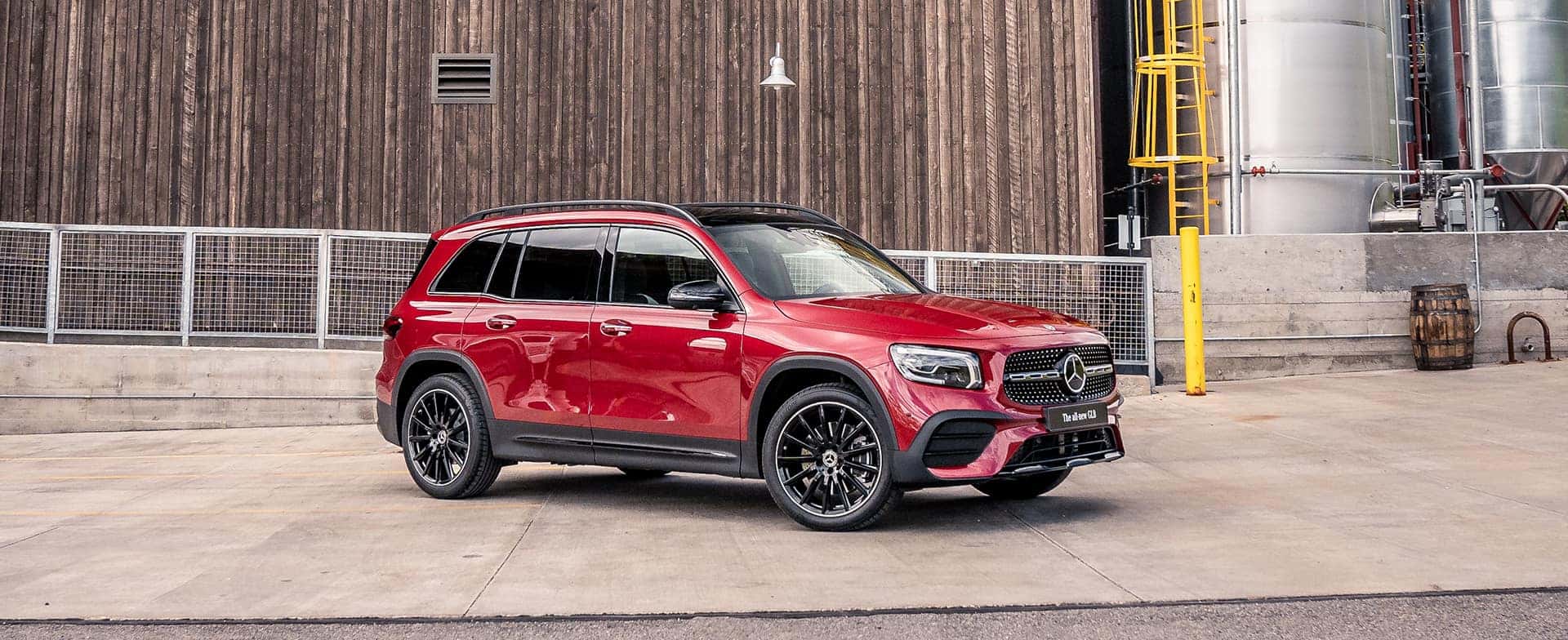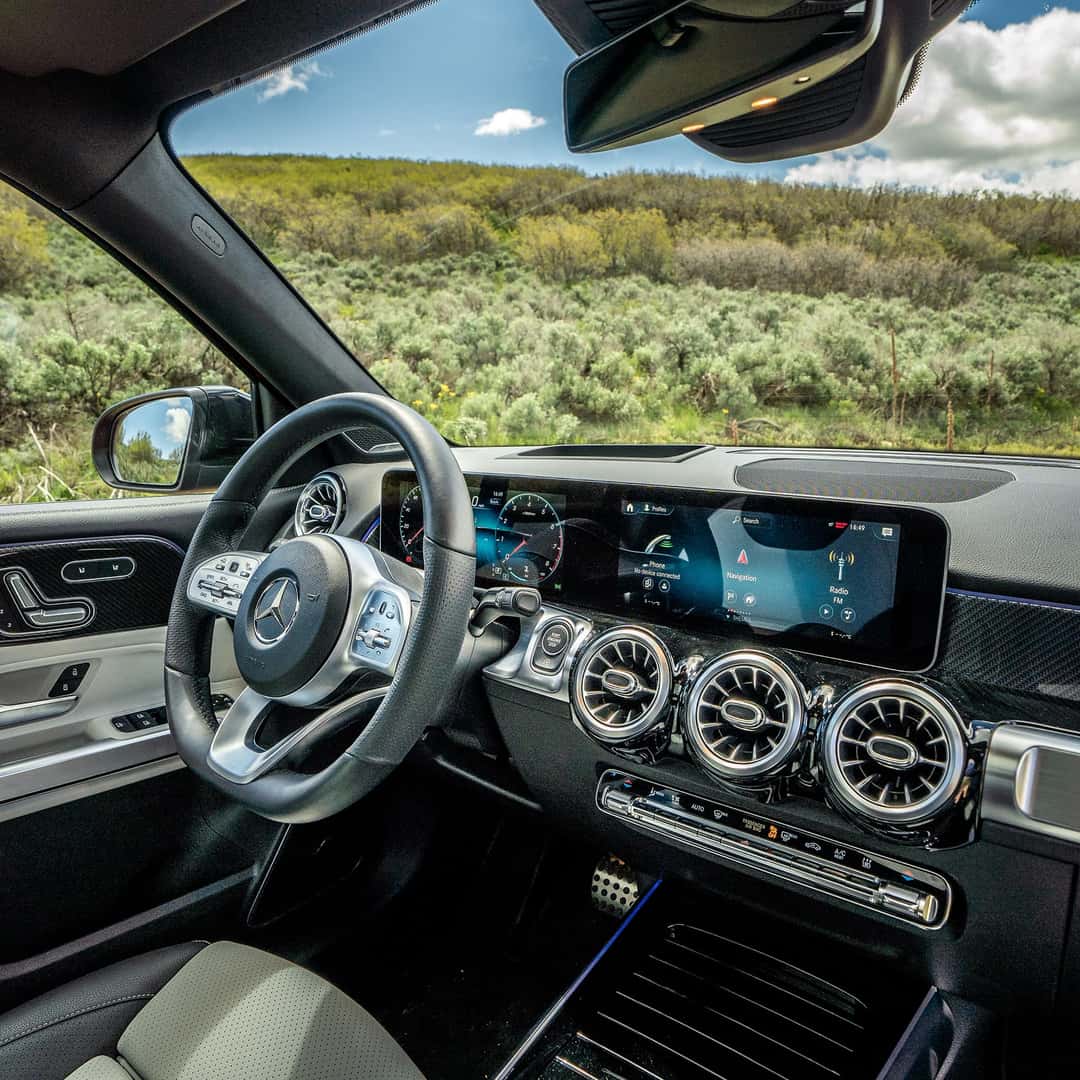 The newest addition to the Mercedes-Benz SUV Family is the all-new 2020 GLB 250. It has a more rugged style paired with the latest technology, including MBUX (Mercedes-Benz User Experience). The GLB is built for the imaginative – whether you're a weekend warrior, tailgating champion or loading up the kids to go to soccer practice, it can handle it. The GLB's brawn is brought to new heights with the 4MATIC® variant and Off-Road Engineering Package.
It's intelligence includes the MBUX system, ambient lighting with 64 colors and LED headlamps. The GLB can comfortably seat seven people with an available third row. The GLB has a variety of cargo configurations because the second row can be moved up six inches to give the driver the cargo room they need. The starting MSRP has recently been announced and the GLB will be priced from $37,595 for a front-drive model and $39,959 for an all-wheel drive which includes the Off-Road Engineering package, standard. The 2020 GLB uses a 2.0-liter turbo-four engine with 221 horsepower and 258 lb-ft of torque.
The Mercedes-Benz brand moving into the future is including more and more features standard. This model is no different. The GLB 250 will come standard with LED headlights, Android Auto/Apple CarPlay, forward collision warning, automatic emergency braking and MBUX.
MOTORTREND has reported the GLB is priced to compete against a wide variety of vehicles from luxury and non-luxury brands, including:
BMW X1
Honda CR-V
Mazda CX-5
Land Rover Discovery Sport
Volvo Xc40
Toyota RAV4
Volkswagon Tigaun
The 2020 Mercedes-Benz GLB does not have an official release date, when the GLB is released we will be doing a full review and comparison to similar models from other competitors.
References:
https://www.mbusa.com/en/future-vehicles/2020-glb-suv
https://www.motortrend.com/news/2020-mercedes-benz-glb-250-priced-37595/?sm_id=organic_tw_social_MT_190925_sf220039442#sf220039442